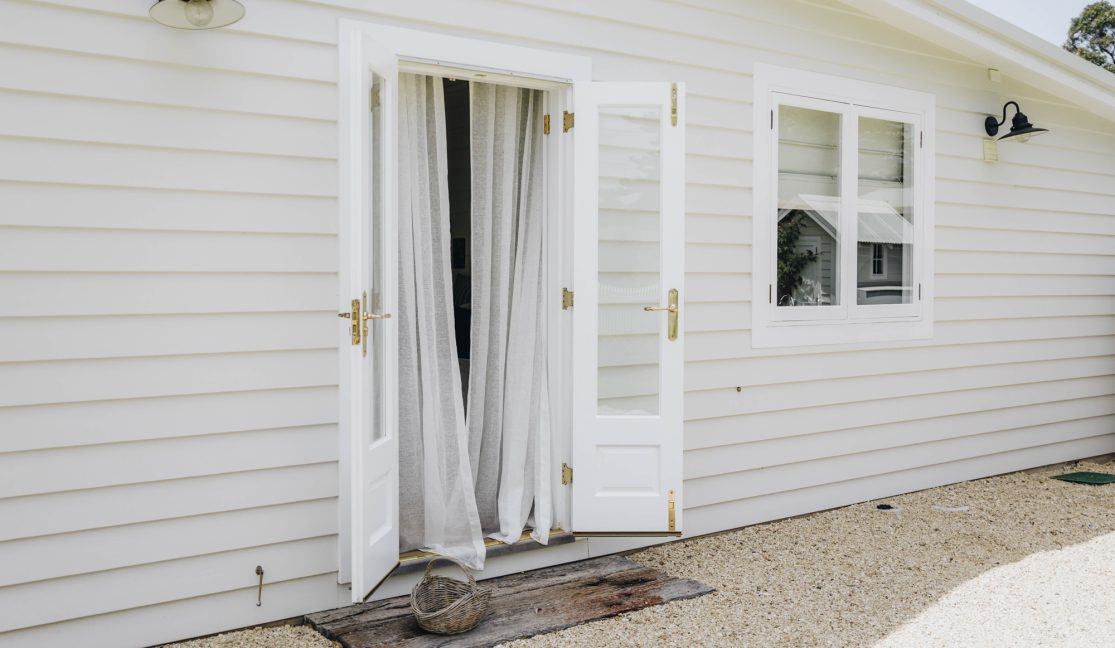 Trust.
Our values, history and expertise have enabled TradCo to foster trusting, long term business relationships with our customers; understanding their unique requirements and providing convenient, timely solutions. If our people are the heart of our business, our strong service standard is what the company is built on.
Quality.
We use only the highest-quality brass and utilise both sand casting and forging methods to create our distinctive range of products. This highly durable metal reflects the grandeur of period architecture and interior design.
We utilise some of the strongest and most reliable mechanisms throughout our door hardware range, so that you can be sure your products are made to last. With strict quality control protocols in place we can ensure that your hardware is fit-for-purpose and accurate every time.
Service.
TradCo is built on strong service standards and we are committed to providing the quality products and exceptional support. Customer satisfaction is of the utmost importance to us.
With our comprehensive and customer first approach to training and ongoing development, our team of consultants strive to make your project a success.
By developing and building relationships with our customers and supported by a dedicated and committed Team, TradCo have a strong commitment and strive to deliver the best possible customer experience.
Restoration.
At TradCo we're driven by detail. You'll see it in each of our products. You'll see it in our range of finishes. More importantly, you'll see and feel it each time you interact with one of our quality products within your space. We believe that when a house is finished with care it transforms— it becomes a home—a part of people's lives.
We respect the history of every home, and love to restore old buildings to their former glory. Whether it be a hinge, light switch or door lever, every one of our products has been created with this in mind. These values allow us to define the details so that we can help enhance your home.