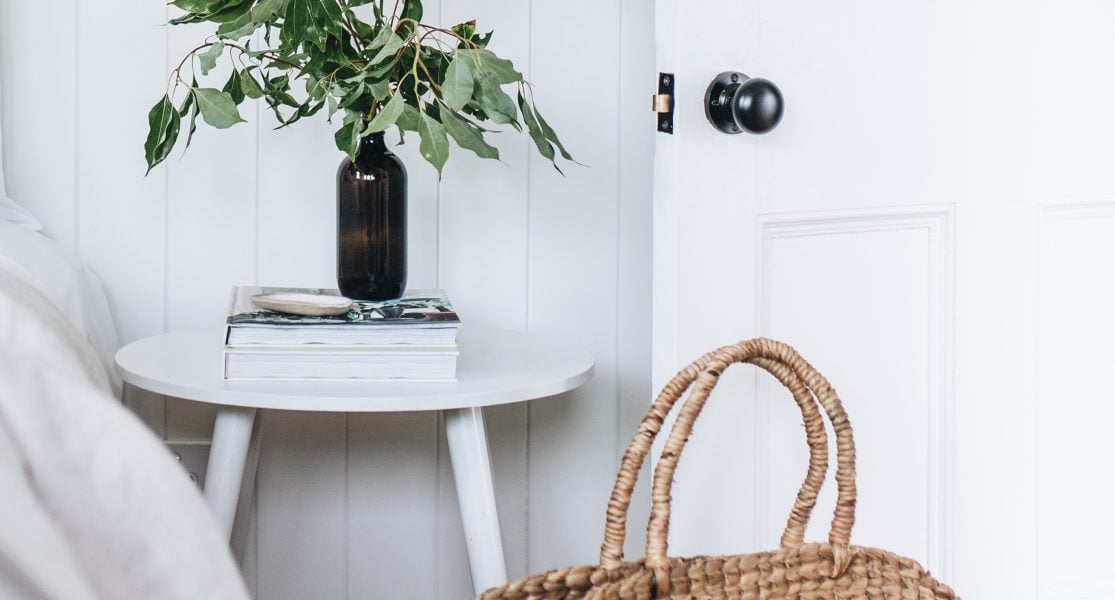 Restoration is at Our Heart.
We respect the history of every home, and love to see spaces restored to their former glory. Whether it be a hinge, light switch or door lever, our products honour and celebrate the finer period details.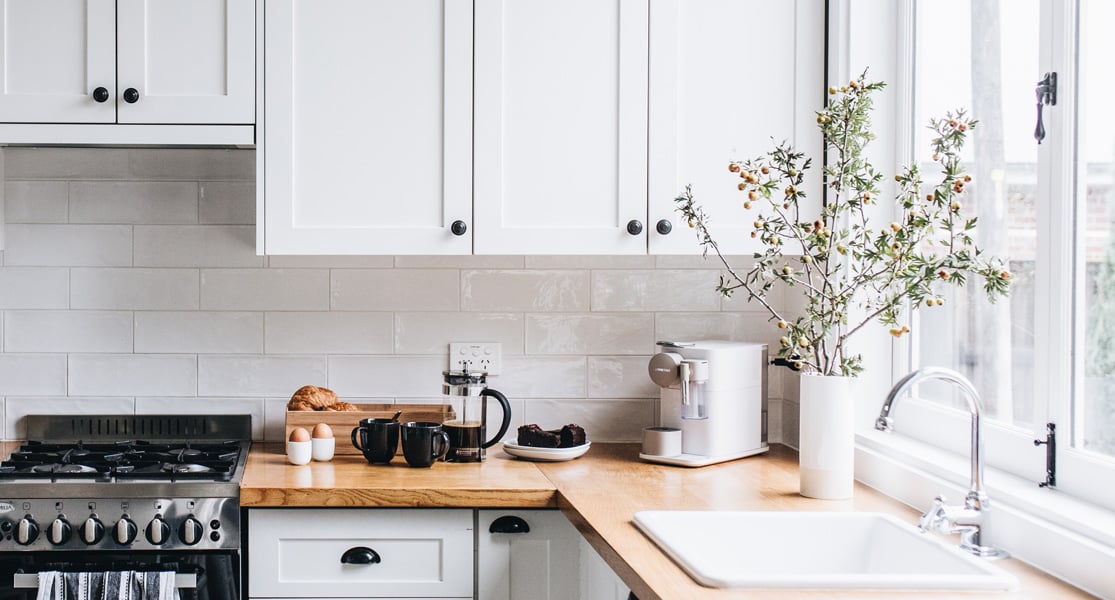 Extensive Product Range.
With more than 4000 diverse products stemming from a range of design influences, create a whole-of-home look with our door levers, knobs, pulls, knockers, locks, latches, hinges, window fittings, bolts, home fixture, light switches, cabinetware and more.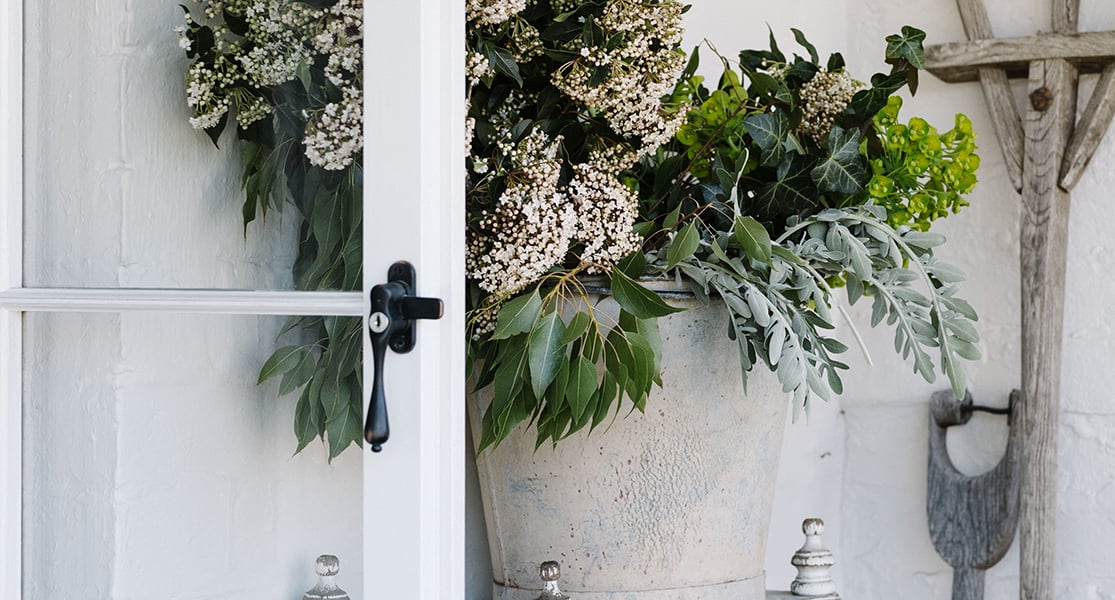 Quality You Can Feel.
Nothing quite offers the strength, beauty and versatility of brass. We use high-quality brass, sand casting and forging methods to create products of unparalleled distinction, that are as durable as they are beautiful.
Defining the Details.
At TradCo we're driven by detail. You'll see it in each of our products. You'll see it in our stunning range of finishes. More importantly, you'll see and feel it each time you interact with one of our quality products within your space.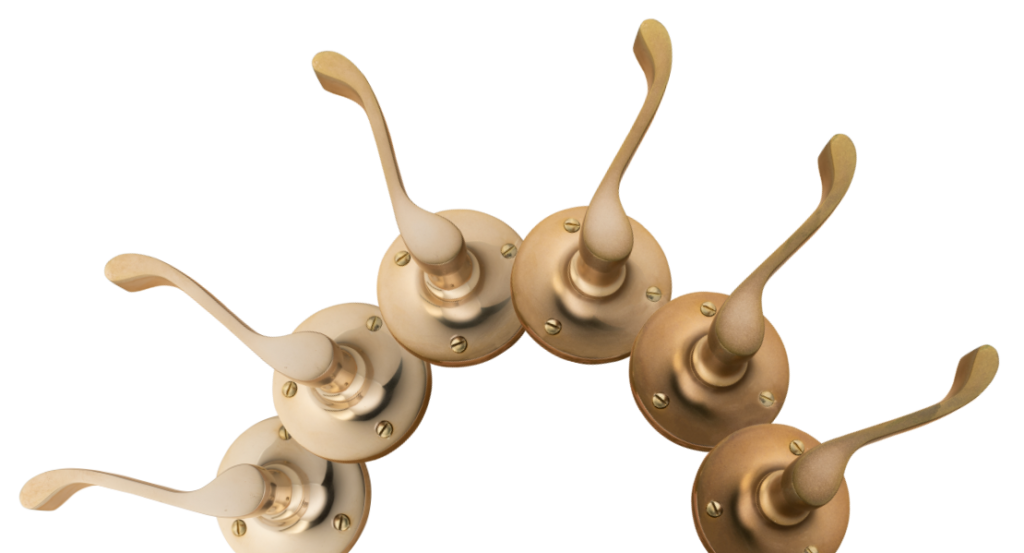 Introducing Unlacquered Brass
Unlacquered brass finishes are natural living finishes that patina beautifully with use, creating a raw, unpretentious, rich and layered look. Dulled by age, and naturally polished from regular touch, these finishes are character-filled and perfectly suited to a TradCo restoration home.
Find out more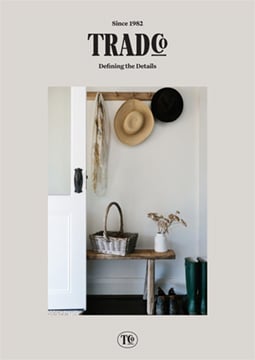 View Our
Catalogue
Download and browse our comprehensive catalogue to view the full range of TradCo products, including sizes, finishes, shapes and designs. Find inspiration for your project with stunning imagery from designers.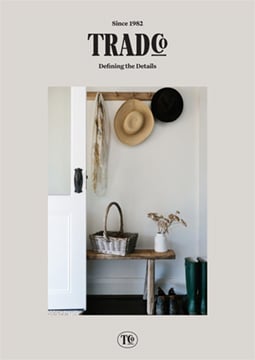 Download The Catalogue
Please provide your email to receive a copy of the latest TradCo catalogue.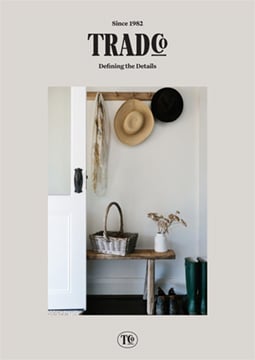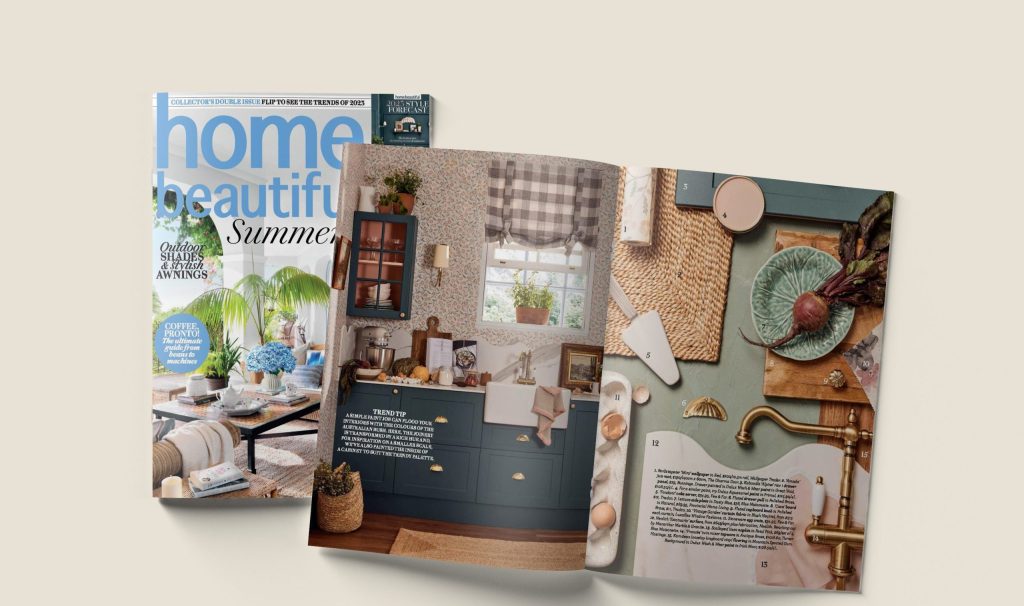 As Seen In
Find TradCo hardware inspiration in a range of Australia's best interior design and home living media, including Home Beautiful and many more.
With a diverse range of styles that spans Mid-Century Modern to traditional Victorian architecture and more, TradCo is the perfect choice for your next renovation or new build.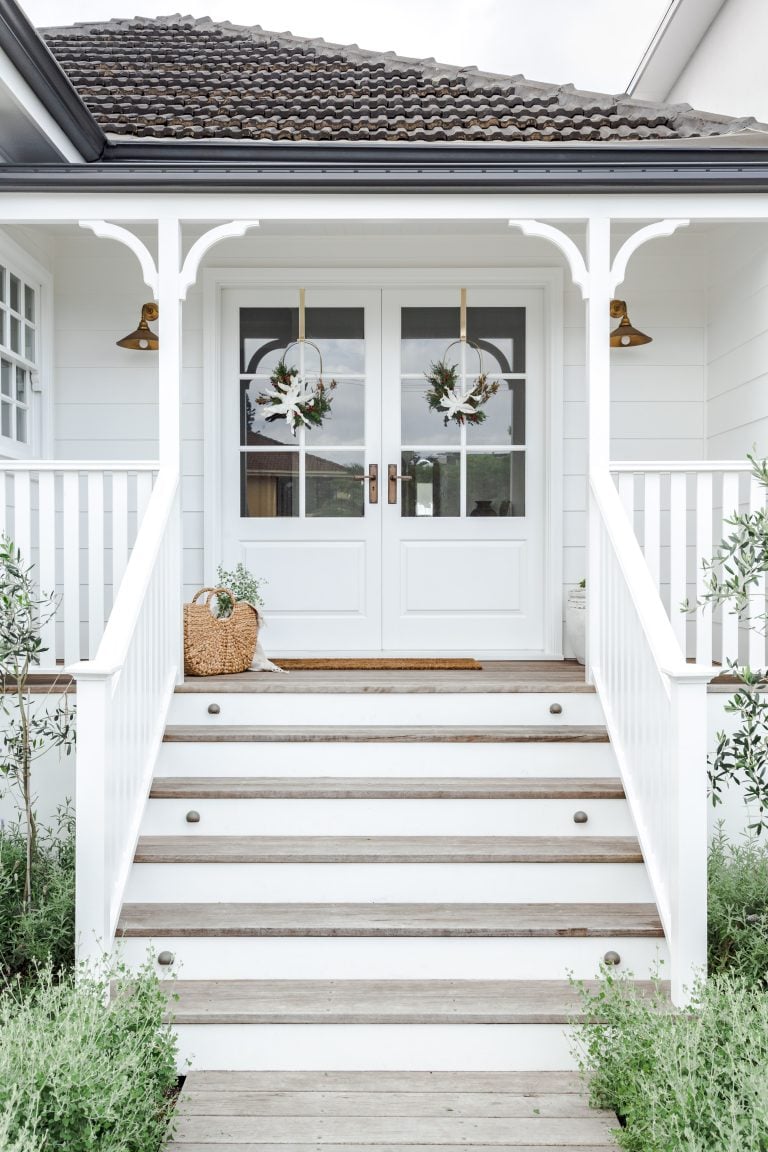 One of the main reasons that I choose to use Tradco products is the range of products and finishes.

Matching the barrel bolts, door hardware and hinges, in my opinion, is so important in creating a seamless finish and adds that extra detail when building or renovating.
Beach Road
Beach Road Interiors, Readhead, NSW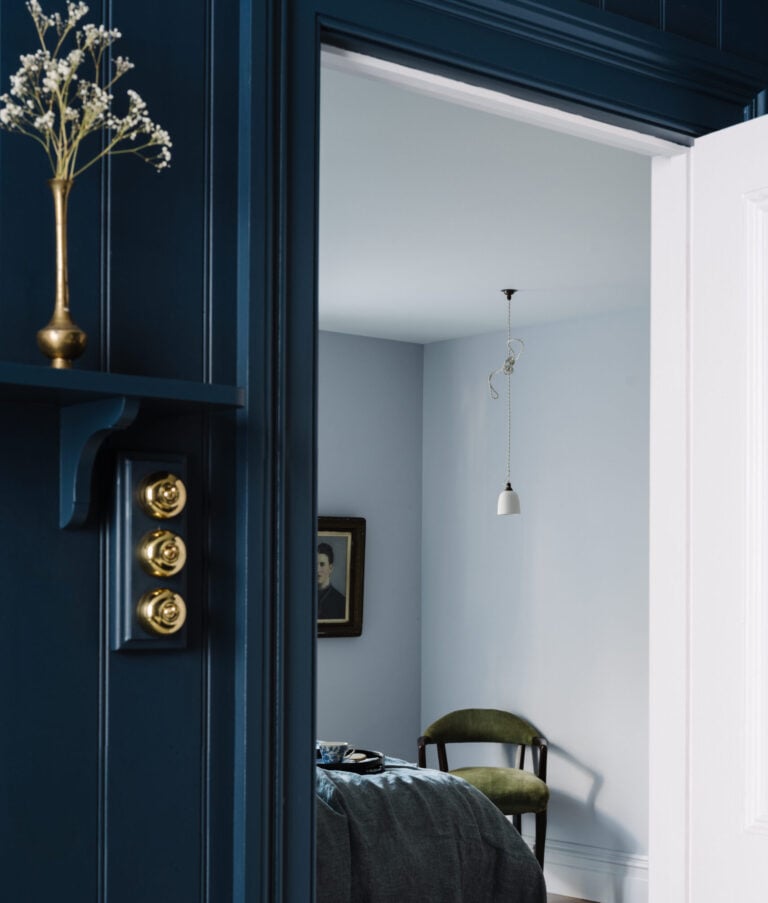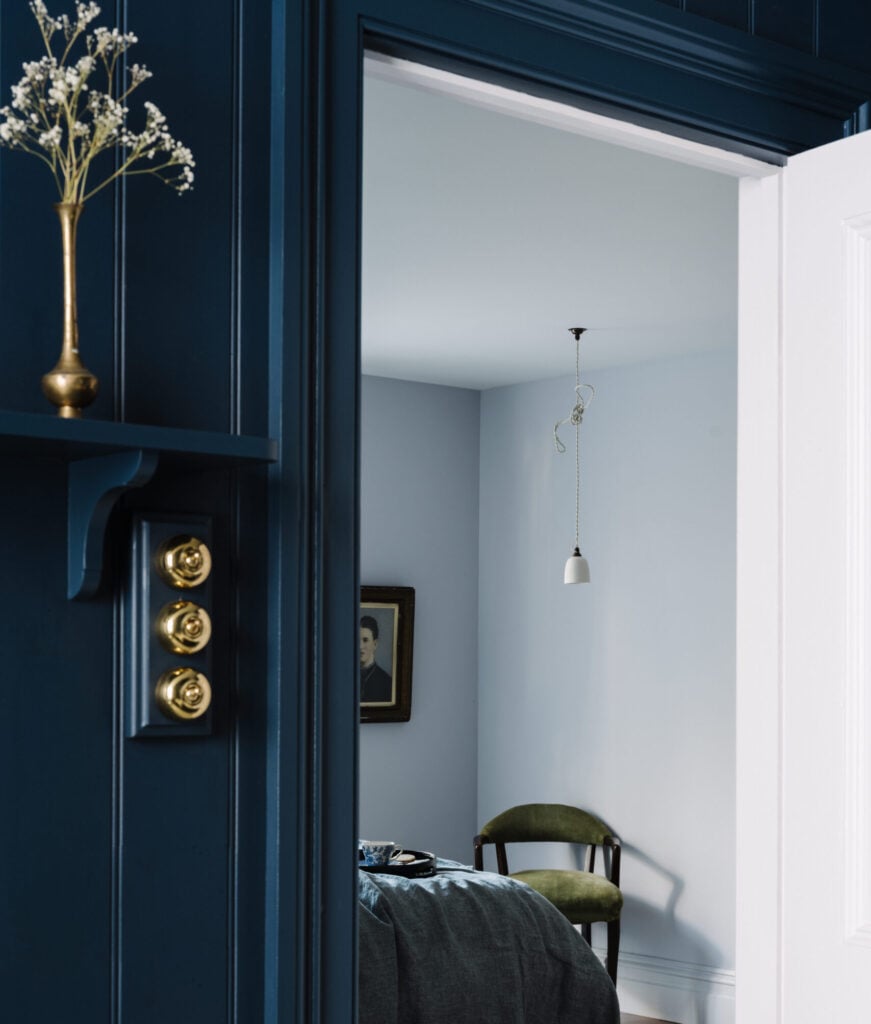 Recreating the Victorian style of the home was a labour of love that took two years to complete. The home is now, and once was, quirky, colourful and full of character.

The colour palette was created from Tasmania's rugged landscape, like the multicoloured lichen found in alpine areas.
Lumiere Lodge
West Hobart, TAS