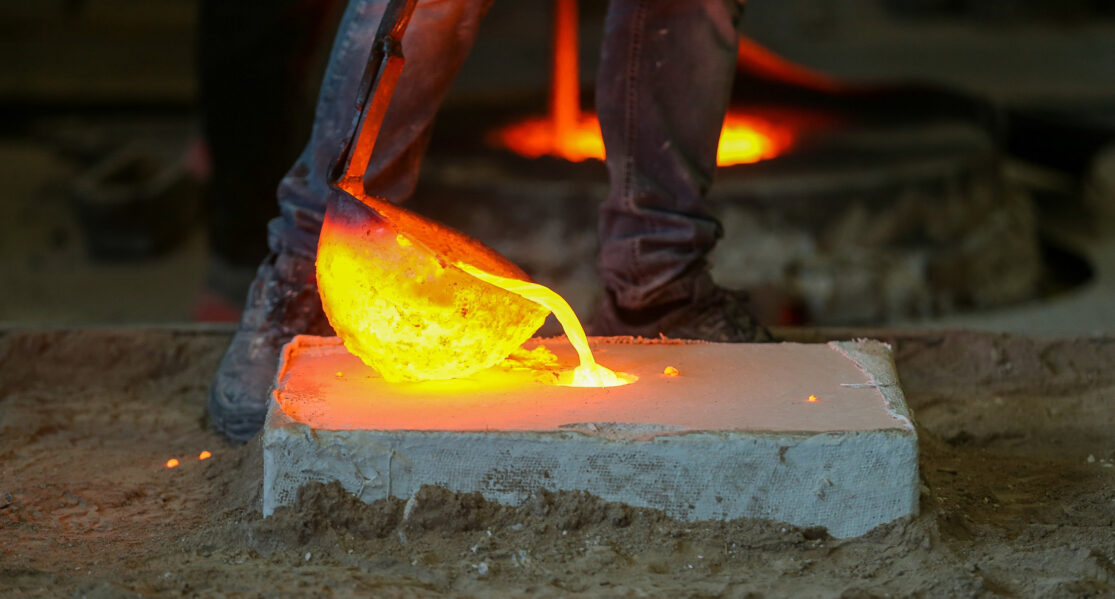 Quality You
Can Feel
Nothing quite offers the strength, beauty and versatility of brass. We use both sand casting and forging methods to create our distinctive range of products, with each manufacturing technique imparting its own character into each design.
Sand casted brass has a rustic hand-crafted appeal, the perfect option for an established home that needs hardware to match its character.
We also CNC long backplate hardware in-house and can provide a range of different cuts, including euro, oval skeleton keys and privacy cut outs to suit commonly used locks.
Forged brass exhibits strength and uniformity of the highest quality and will complement a newer home built to a classic design style. All brass pieces will age gracefully over time and take on a distinct character.